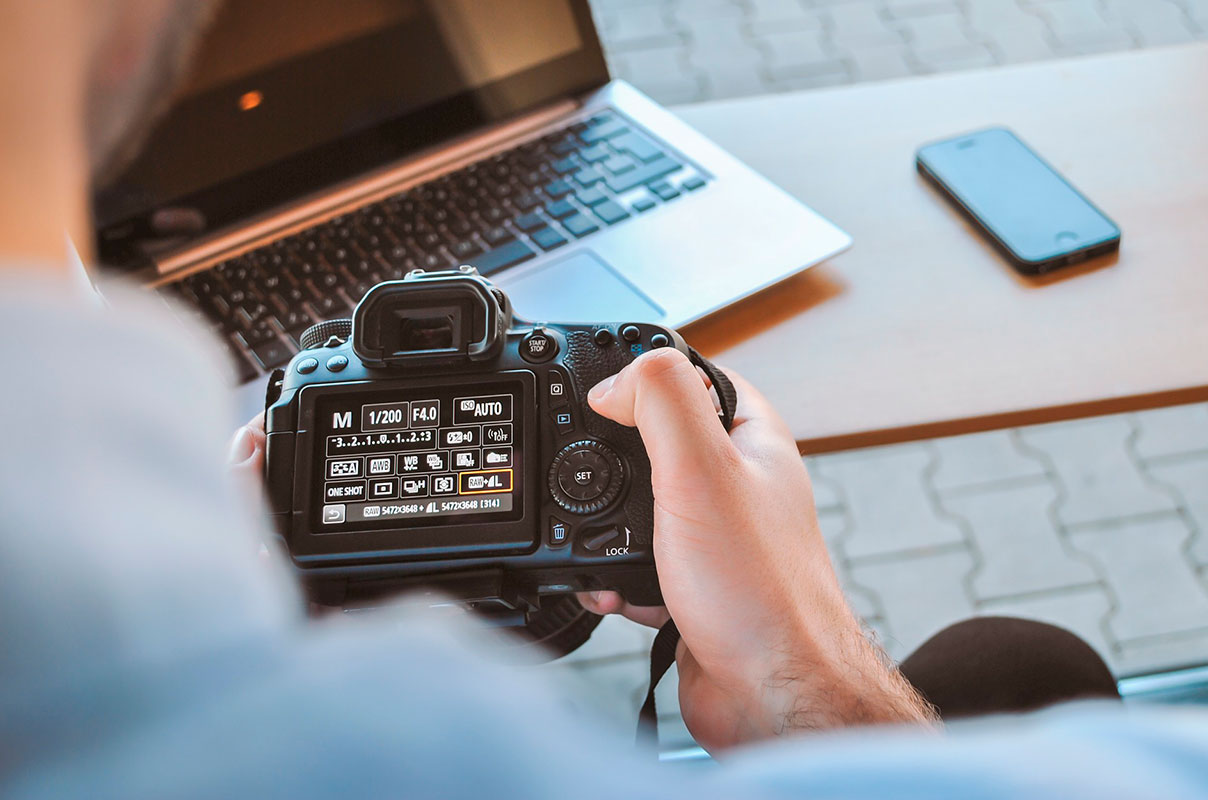 Professional Photography, Street View, Photography 360º

PROFESSIONAL PHOTOGRAPHY FOR COMPANIES

Photographs for Real Estate, Restaurants, Offices, Town Halls, large and small businesses.

We are Google Street View photographers , Trusted Photographer and our photographs give you more SEO (Positioning) on your Google tab and you can take advantage of them to upload them to your Website and your Social Networks . We deliver the photographs in high resolution for you to perform any type of advertising.